VOLUNTEERS HALL
at the
WAGONTOWN FIRE COMPANY
Currently closed until the June of 2021 due to the current Covid Pandemic situation.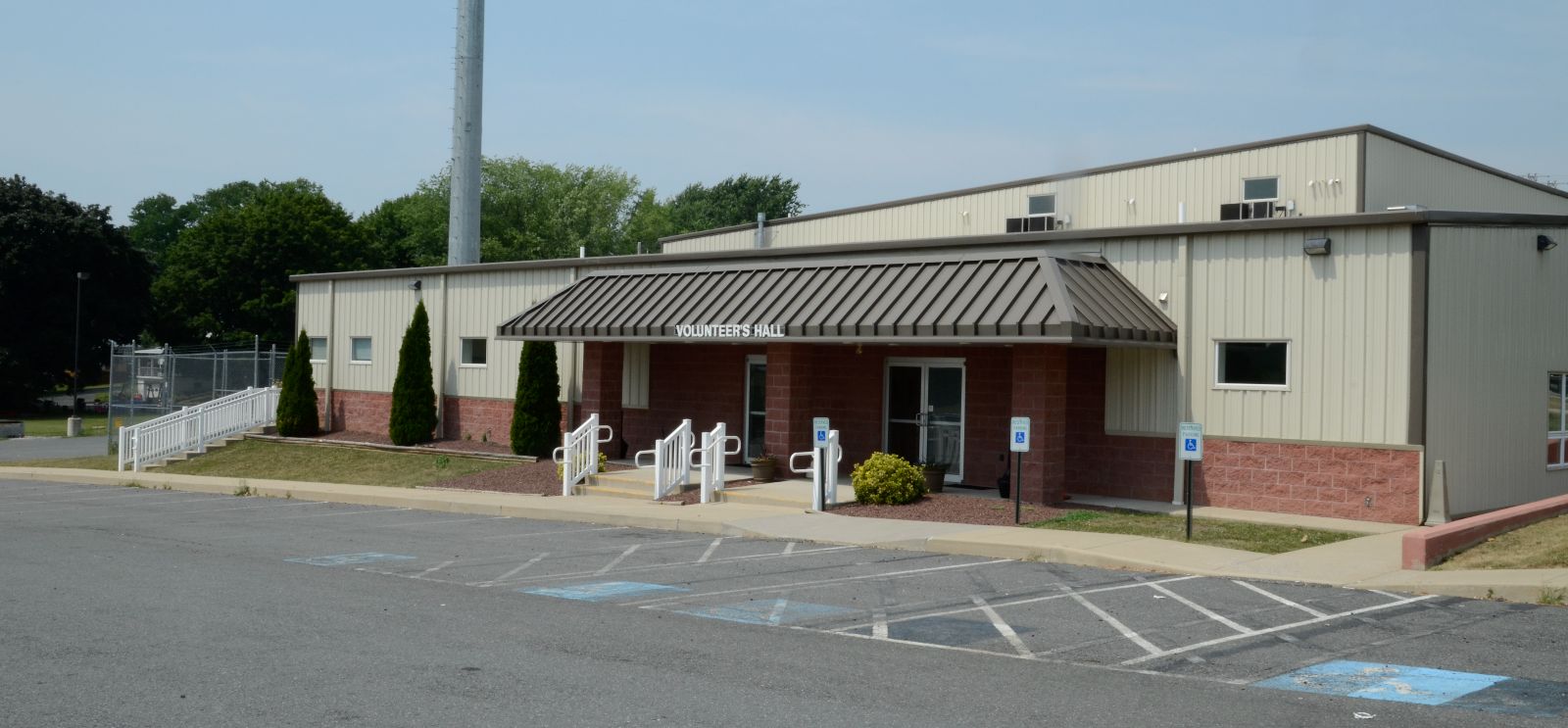 Our banquet facility has a seating capacity of 300 people. Tables and chairs are available on location. For rates and availability of the banquet hall, please contact:
Banquet Facility Manager at (484)798-4013 or send an email to banquet@wagontownfire.com
We are Currently taking reservations for 2021 and beyond Hall Rentals

Our Banquet Hall and Kitchen are available for any occasion:

EVENTS , CONCERTS, WEDDINGS

SHOWERS, BIRTHDAY PARTIES, WAKES

CORPORATE MEETINGS, BAR AND BAT MITZVAH'S

BACHELOR AND BACHELORETTE PARTIES

See the Banquet Facility photo gallery for additional pictures of the facility!
WEBSITE PHOTOGRAPHY SERVICES PROVIDED BY OUR FRIENDS AT TPL AND NOZZLENUT PHOTOGRAPHY. PLEASE PATRONIZE THESE TWO FINE LOCALLY OWNED BUSINESSES: