2020 Incidents
Jan
34
Feb
36
Mar
22
Apr
26
May
24
Jun
30
Jul
26
Aug
54
Sep
31
Oct
32
Nov
Dec
Total
315
Past Incidents
2019
451
2018
377
2017
380
2016
363
2015
336
2014
358
2013
307
2012
319
2011
357
2010
306
2009
316
2020 Jobs
Working Fires
12
Pin Jobs
2
Water Rescue
7
Web Counters
Website Visitors
Since
September 24, 2012

Visitors Today
Dec 04, 2020

Copyright © 2020 Wagontown Volunteer Fire Department, Inc.


Duplication of text, photos, or any other content on this website is prohibited without permission of WVFD. If you have questions, please contact us at info@wagontownfire.com
Proudly Serving West Caln and West Brandywine Townships
Since 1947

GoPro 8 CAMERA has SOLD OUT!
NINTENDO SWITCH w/ SUPER MARIO ODYSSEY AND JOY-CON CHARGER has SOLD OUT!
SMITH & WESSON SD 40 has SOLD OUT!
CURRENT RAFFLE ITEM: HP 14" CHROMEBOOK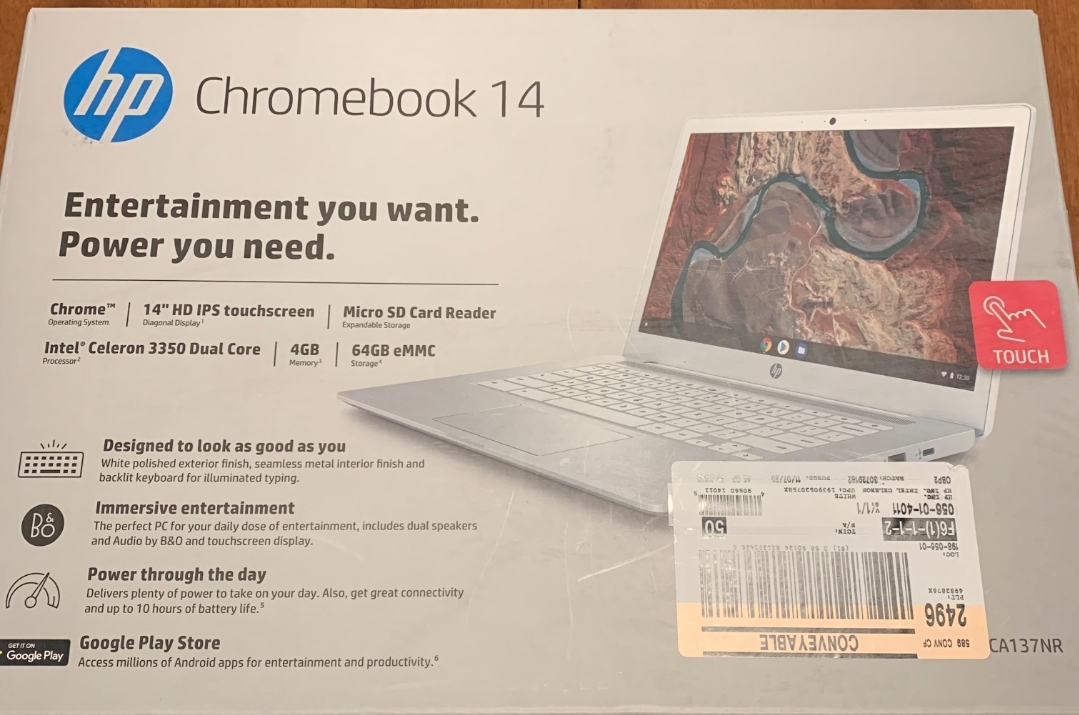 Only 50 Chances at $15 each
CLICK HERE to go to our FACEBOOK Page for rules and to purchase chances!
Welcome to the family

Wagontown Fire Company, November 15

CONGRATULATIONS to Lieutenant Devin O'Keefe and his wife Shannon on the arrival of their son, Tyler James, born November 12th.
Tyler James O'Keefe Arrived on 11/12/2020 @ 10:02pm, weighing in at 9lbs 3oz, 22.5 inches long. Shannon and Tyler are doing fantastic and resting.

Welcome to the Wagontown Family Tyler James!
2 run Tuesday

Watch Desk, November 10

Today started at 08:39 with an report of smoke in the 100 Block of Moran Lane in West Caln. West Caln PD arrived and found a large controlled burn that was ablaze. FM Peters (FM28) arrived and determined the fire exceeded the limits of allowable size fires in the township so the company worked to extinguish the fire. The company cleared 2 hours later after extinguishing the fire.

Then at 13:52 ... (Full Story & Photos)

Brush Company catching some runs

Watch Desk, November 04

The middle of last week with the weather being dry and warm which was something different for this time of year., The brush company assisted the Glen Moore Fire Company on a large corn field fire in the 100 block of Devereux Rd in Wallace Township. The company was in service for over an hour assisting with controlling this fire.

Then on Thursday the company responded to the 100 Block of Coffroath ... (Full Story & Photos)

Assist to Modena at the Scrap Yard

Watch Desk, October 18

On Sunday afternoon 10/18/20 at 13:50 hours, the Wagontown Fire Company was dispatched to assist Modena in the 1000 block of S First Ave in South Coatesville. Modena was on the scene of a large fire in the scrap yard in scrap material.

Crews from 37 were onscene and engaged in fighting the fire, Wagontown units arrived onscene and were assigned to the south side of the fire where they had access ... (Full Story & Photos)

Open House Virtual Tour

Wagontown Fire Prevention Division, October 10

Due to the current events, here is a virtual tour of our fire company which is lead by Firefighter Kromer. Jon will lead us around the fire station and fire trucks showing everyone what is inside our fire house. Usually this is done in person visits which we enjoy doing for our residents. If you have any questions please feel free to contact us, also Should you need any smoke detectors please reach ... (Full Story)





Link to Membership Application