2019 Incidents
Jan
33
Feb
46
Mar
33
Apr
39
May
30
Jun
45
Jul
34
Aug
24
Sep
37
Oct
50
Nov
Dec
Total
371
2019 Jobs
Working Fires
16
Pin Jobs
1
Water Rescue
5
Past Incidents
2018
377
2017
380
2016
363
2015
336
2014
358
2013
307
2012
319
2011
357
2010
306
2009
316
Web Counters
Website Visitors
Since
September 24, 2012

Visitors Today
Nov 12, 2019

Copyright © 2019 Wagontown Volunteer Fire Department, Inc.


Duplication of text, photos, or any other content on this website is prohibited without permission of WVFD. If you have questions, please contact us at info@wagontownfire.com
Proudly Serving West Caln and West Brandywine Townships
Since 1947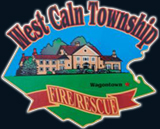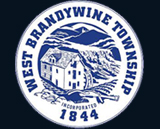 Reported building fire in Valley Twp.

Wagontown Volunteers, November 04

On Monday evening at 17:58 Hours the company was dispatched for an Engine to assist the Westwood Fire Company in the 800 block of W. Lincoln Hwy. Engine 35 made the response and arrived onscene to assist with overhaul of a dryer fire in the Rainbow Laundromat.

Crews were released a short time later, and returned to station.
Work detail Saturday

Wagontown Fire Company, November 02

On Saturday, members gathered to work on our new Special Operations Building that was constructed earlier this year, after a grateful donation by several businesses we were able to complete the dry wall on the interior walls of the building.

The building was insulated and then wall board installed and will help to keep the building warm this winter. Thank you to all who have helped, donated or ... (Full Story & Photos)

Annual Turkey Fair a success

Wagontown Fire Company, November 01

On Friday night, despite most of the area without power the company held their annual Turkey Raffle which continues to be a huge success, with well over 150 people attending this years event was a success.

The evening began at 7 pm with the first series of tickets sold and then went on to a little after 10 pm with around 35 series being sold of both turkeys and hams.

Wagontown would like to thank ... (Full Story & Photos)

Busy Halloween Night following storms

Wagontown Volunteers, October 31

On Thursday evening, members started off with driving around West Caln and West Brandywine Townships handing out candy to those out enjoying trick or treat night. Members finished just before 8 pm and returned home.

Then at 22:02 as the storms the weather service was calling for began to ramp up, an alarm was received for a wires fire in the 500 Block of W. Kings Hwy. This would start an 18 hour ... (Full Story & Photos)


Wagontown supporting West Brandywine in Remembering our own

Wagontown Volunteers, October 28

Over the weekend members of the company paid a visit to the memorial at West Brandywine Township building, the memorial was founded under the leadership of then Police Chief Walt Werner. His vision was to remember all that have served in various capacities to make our country what it is today.

The memorial gardens were to honor our military veterans along with those who serve or served as Police ... (Full Story & Photos)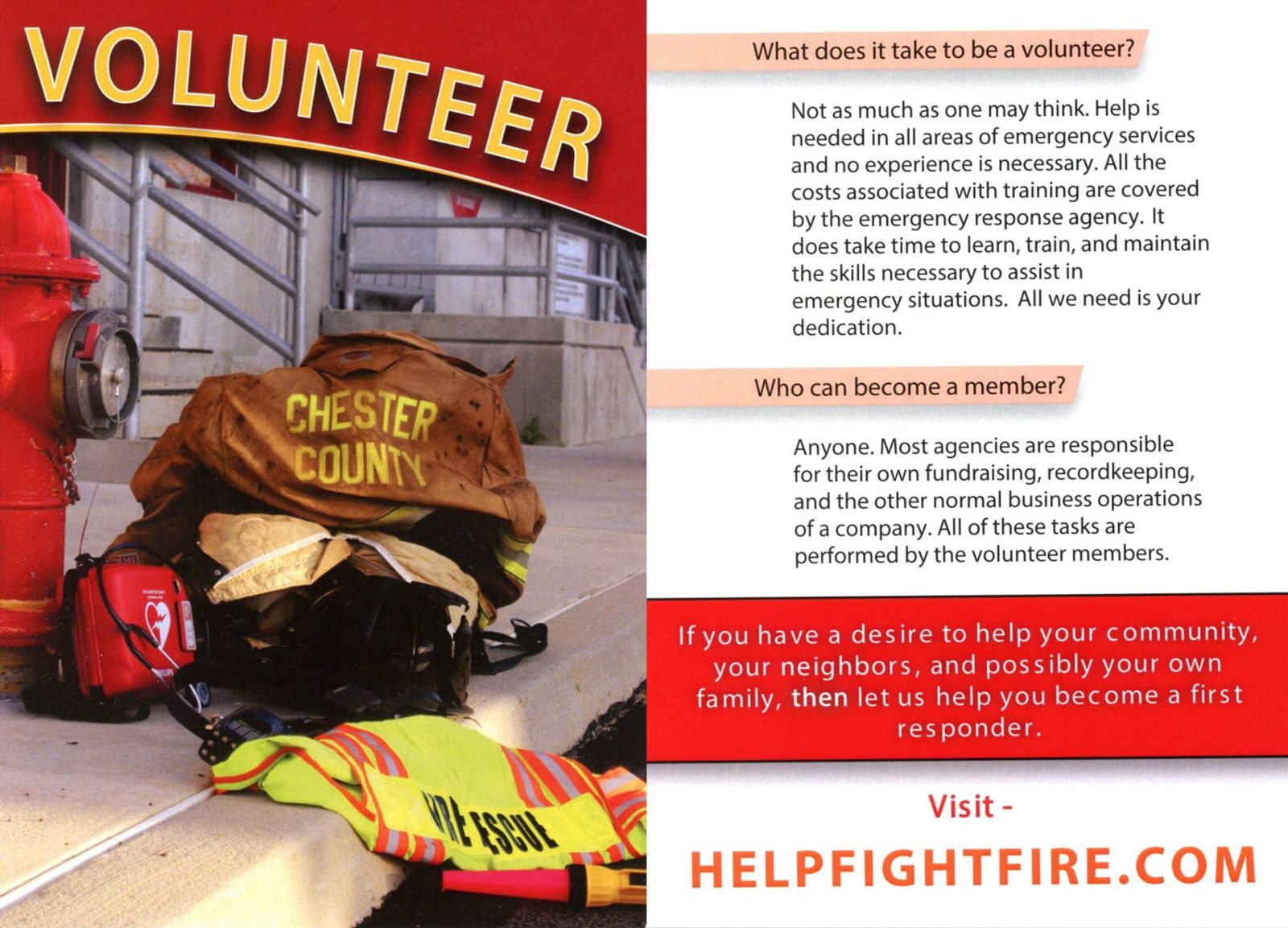 Link to Membership Application