2021 Incidents
Jan
30
Feb
30
Mar
30
Apr
31
May
37
Jun
44
Jul
35
Aug
27
Sep
Oct
Nov
Dec
Total
264
Past Incidents
2020
373
2019
451
2018
377
2017
380
2016
363
2015
336
2014
358
2013
307
2012
319
2011
357
2010
306
2009
316
2021 Jobs
Working Fires
10
Pin Jobs
1
Water Rescue
6
Brush
9
Web Counters
Website Visitors
Since
September 24, 2012

Visitors Today
Sep 26, 2021

Copyright © 2021 Wagontown Volunteer Fire Department, Inc.


Duplication of text, photos, or any other content on this website is prohibited without permission of WVFD. If you have questions, please contact us at info@wagontownfire.com
Proudly Serving West Caln and West Brandywine Townships
Since 1947
Venor 5 Gallon Moonshine Still has SOLD OUT!
PlayStation 5 with $100 GameStop Card has SOLD OUT!
Smith & Wesson Shield EZ 380 has SOLD OUT!
$250 Assorted Restuarant Gift Cards has SOLD OUT!
Current Raffle Item: FoodSaver V4400 2-in-1 Vacuum Sealer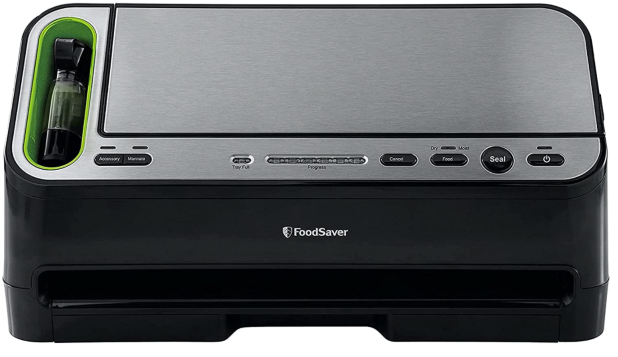 50 chances @ $8 each
Remnants of Hurricane Ida hit the area hard

Watch Desk, September 02

On Wednesday afternoon shortly after 4pm the rains started which was the remnants of Hurricane Ida, The National Weather Service had been advising the potential for large amounts of rainfall for our area. Crews started to assemble just prior to the calls coming in, a dedicated boat crew was established to handle the water rescue emergencies and 2 crews for the Engine and Rescue were in place. Shortly ... (Full Story & Photos)


Recognition Ceremony at West Brandywine Township

Wagontown Fire Company, August 05

On Thursday evening the West Brandywine Township Board of Supervisor's held a ceremony prior to their monthly business meeting to take time to recognize the Township's emergency service providers who responded to the house fire on July 21st 2021 in the township. Chairman of the Board John Cassels lead the ceremony in which all of the Township's emergency services were recognized for their response ... (Full Story & Photos)

4 alarm fire on Hibernia Road

Watch Desk, July 21

On Wednesday morning at 11:59 hours the company along with the West Brandywine PD and numerous mutual aid agencies from Chester, Lancaster and Montgomery counties responded to the 400 Block of Hibernia Road for a reported house fire.

Crews arrived and went to work fighting the fire and treating numerous victims of the fire. The fire was placed under control at 16:50 hours with crews remaining onscene ... (Full Story & Photos)

Afternoon outside fire on Kings Hwy.

Watch Desk, July 17

On Saturday afternoon the company was alerted to the 900 Block of West Kings Highway for an outside fire at 14:53 Hours, the incident was a resident left a controlled burn unattended and the fire spread to a large wood pile that was stacked up and then spread to an adjacent tree. Crews worked to contain the fire and cleared a little over a hour after working in the high heat of the day. Crews returned ... (Full Story & Photos)

New Scott SCBA in service

Wagontown Fire Company, July 01

Tonight members placed new Self Contained Breathing Apparatus in service. Our new Scott SCBA was obtained working with the Glen Moore Fire Company on a joint grant through FEMA and the AFG fire grants. These replaced our aging MSA scba. Members trained on these and after meeting with Steve Miller our MES representative placed them in service. Thank you to Glen Moore and the AFG grant for making this ... (Full Story & Photos)


Link to Membership Application