2021 Incidents
Jan
30
Feb
30
Mar
30
Apr
May
Jun
Jul
Aug
Sep
Oct
Nov
Dec
Total
90
Past Incidents
2020
373
2019
451
2018
377
2017
380
2016
363
2015
336
2014
358
2013
307
2012
319
2011
357
2010
306
2009
316
2021 Jobs
Working Fires
3
Pin Jobs
1
Water Rescue
1
Brush
4
Web Counters
Website Visitors
Since
September 24, 2012

Visitors Today
Apr 15, 2021

Copyright © 2021 Wagontown Volunteer Fire Department, Inc.


Duplication of text, photos, or any other content on this website is prohibited without permission of WVFD. If you have questions, please contact us at info@wagontownfire.com
Proudly Serving West Caln and West Brandywine Townships
Since 1947

CURRENT RAFFLE ITEM: LARGE BIG GREEN EGG
with NEST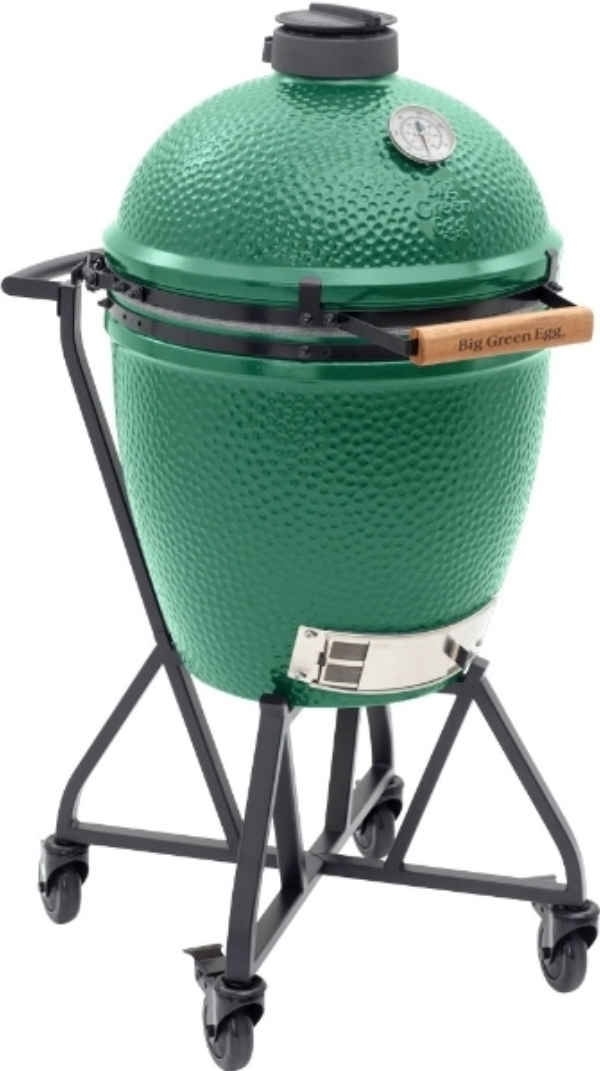 75 Chances @ $25 each
CLICK HERE to go to our FACEBOOK Page for rules and to purchase chances!
New Fire Police Officers sworn in

Wagontown Fire Company, April 09

On Friday April 9 the four newest members of Wagontown Fire Company's Fire Police unit were formally sworn in by the Honorable Grover E. Koon. Maggie Crawford, Terry Kinsley, Tyler Reynolds, and Joe Rizzo took the oath of office while standing in front of our Traffic Unit.
Afterwards, Judge Koon presented the four with their official certificates. Congratulations all and thank you Judge Koon.
... (Full Story & Photos)

Large Brush fire in Compass

Watch Desk, April 05

On Monday afternoon at 15:16 Hours the Company and MICU 144 were dispatched to the 3000 block of Compass Rd. for the reported brush fire. West Caln PD was onscene reporting a large brush fire behind the farm. Deputy 35 (Reber) went enroute and arrived onscene to a 4 acre brush and woods fire, requesting additional resources due to the remote area. Station 33 was added and then additional brush ... (Full Story & Photos)

Day in the Life Program

Wagontown Fire Company, April 03

On Saturday, Engine 35 with a crew of 6 firefighters participated in live fire training scenarios as part of Chester County Fire Training Schools "Day in the Life" program. This is a day long exercise of live fire related practical evolutions where multiple companies work together responding to numerous training scenarios.

Today's successful training is proof of the commitment to training and safe ... (Full Story & Photos)

Wagontown purchases a new Utility

Wagontown Fire Company, March 27

On Saturday members travelled to the Goodwill Hose Company # 2 of Plymouth PA to purchase their 2015 F350 Utility body squad. The unit was in very good shape and low mileage which fit the need for Wagontown to pull the ATV and Boat Trailers. Look forward to seeing the new "Utility" in service soon and making responses.... (Full Story & Photos)

Busy Monday for the Company

Watch Desk, March 22

Early Monday morning the Company along with MICU-144 was dispatched to the 900 Block of West kings Hwy for an accident. Units arrived onscene to find a Small School bus vs. a Jeep. No injuries were reported however the company and EMS stood by until the children were placed on another bus to go to school. Fire Police closed the roadway for safety and crews cleared the scene about an hour later.

Then ... (Full Story & Photos)


Link to Membership Application