2019 Incidents
Jan
Feb
Mar
Apr
May
Jun
Jul
Aug
Sep
Oct
Nov
Dec
Total
0
2019 Jobs
Working Fires
Pin Jobs
Water Rescue
Past Incidents
2018
377
2017
380
2016
363
2015
336
2014
358
2013
307
2012
319
2011
357
2010
306
2009
316
Web Counters
Website Visitors
Since
September 24, 2012

Visitors Today
Jan 17, 2019

Copyright © 2019 Wagontown Volunteer Fire Department, Inc.


Duplication of text, photos, or any other content on this website is prohibited without permission of WVFD. If you have questions, please contact us at info@wagontownfire.com
Proudly Serving West Caln and West Brandywine Townships
Since 1947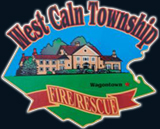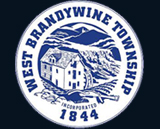 Due to impending weather expected
this coming weekend the
BEEF & BEER FUNDRAISER has been POSTPONED.
A reschedule date will be posted when available.
2018 Year end Report issued

Fire Chief Todd Ziegler, January 17

2018 was a busy year, the company answering 377 calls for service, the year also saw the addition of two new pieces of apparatus. The first was the replacement of one of the command units which was quickly followed by Tanker 35. Tanker 35 was purchased with the help of the FEMA Firefighters Assistance Grant which made it possible to place a mobile water supply back in the townships once again. This ... (Full Story & Photos)

Working house fire assist on Dogwood Lane

Wagontown Volunteers, January 11

At 19:06 Hours multiple fire companies were dispatched Friday night for a structure fire in the 500 block of Dogwood Lane in Caln Township. The small street runs off of Acorn Lane from Black Horse Hill Road in the rural section of Caln Township adjacent to the VA property.

VAFD Engine 76 arrived minutes after being dispatched and advised of a one story rancher with fire showing from the attached ... (Full Story & Photos)

Evening Car fire in Hideaway

Wagontown Volunteers, January 06

On Sunday evening the company was dispatched to the 200 Block of Michael's Rd. in the Hideaway MHP for a reported vehicle fire. On arrival units had found that a car that was warming up had caught fire and the homeowner along with neighbor had extinguished the fire prior to our arrival. Crews from Engine 35 checked the vehicle to ensure the fire was in fact out. Once confirmed out, units cleared ... (Full Story & Photos)

Hazmat on Hurley Rd.

Wagontown Volunteers, December 29

On December 29 2018, at 0455 hrs. Wagontown Fire Company responded to Fling's Towing Inc., 100 block of Hurley Rd in West Brandywine for a Hazardous Materials incident which stemmed from an auto accident in a neighboring municipality. The vehicle involved in the accident contained materials which spilled in the vehicle and a cloud was seen coming from the vehicle. Chester County Hazardous Materials ... (Full Story & Photos)

Series of nightly accidents

Wagontown Volunteers, December 22

On Saturday and Sunday evenings the company ran a number of accidents. On Saturday night we were dispatched along with Ambulance 144 to Cambridge and Caton Roads for an accident. Onscene 1 vehicle was into a pole and the occupants were out on arrival. Crews secured the hazards and notified PECO who responded and checked the pole. EMS was not needed at this accident.

Then Sunday night we were dispatched ... (Full Story & Photos)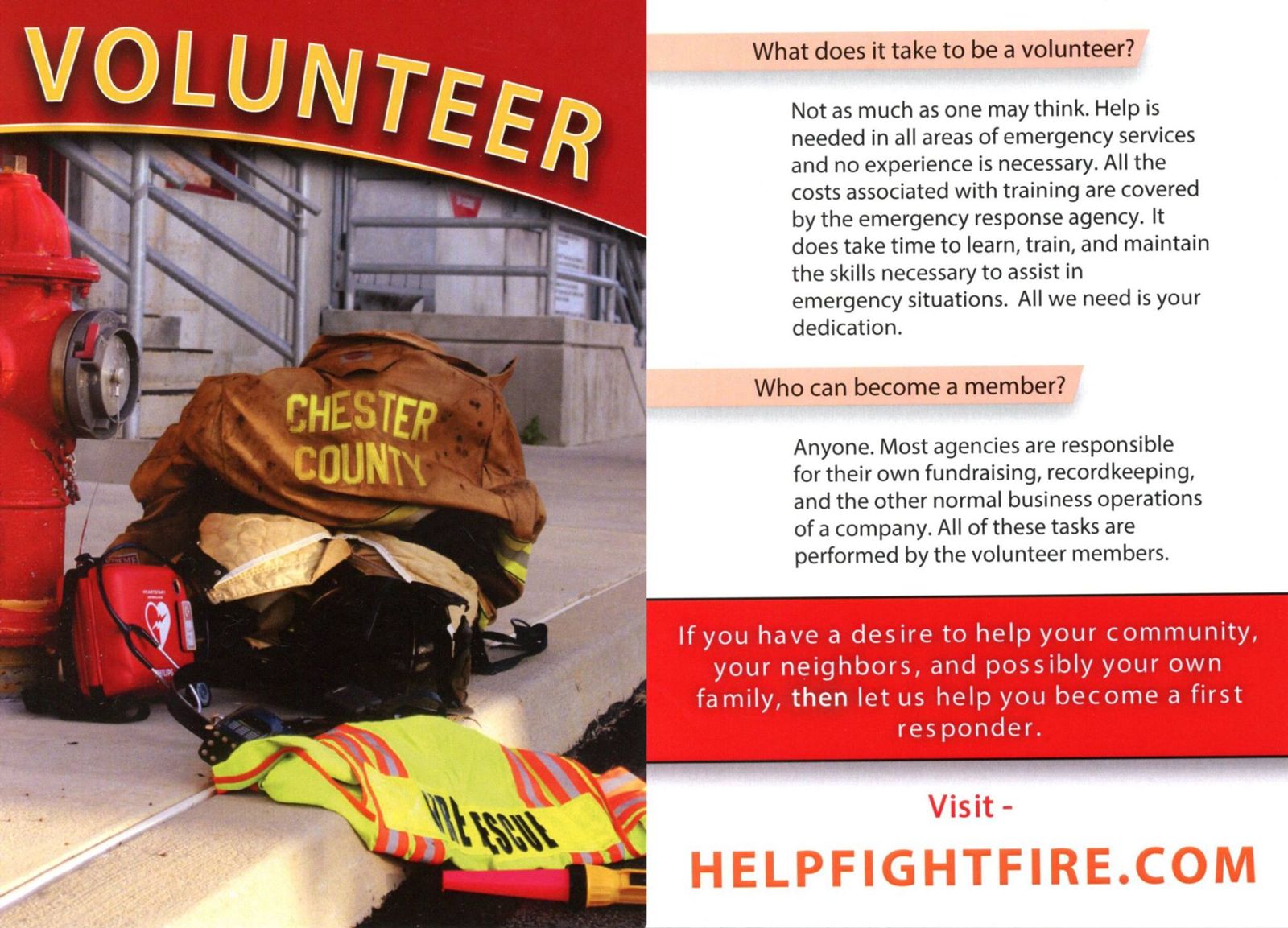 Link to Membership Application