Proudly Serving West Caln and West Brandywine Townships
Since 1947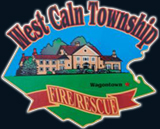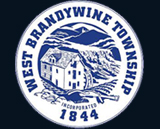 ---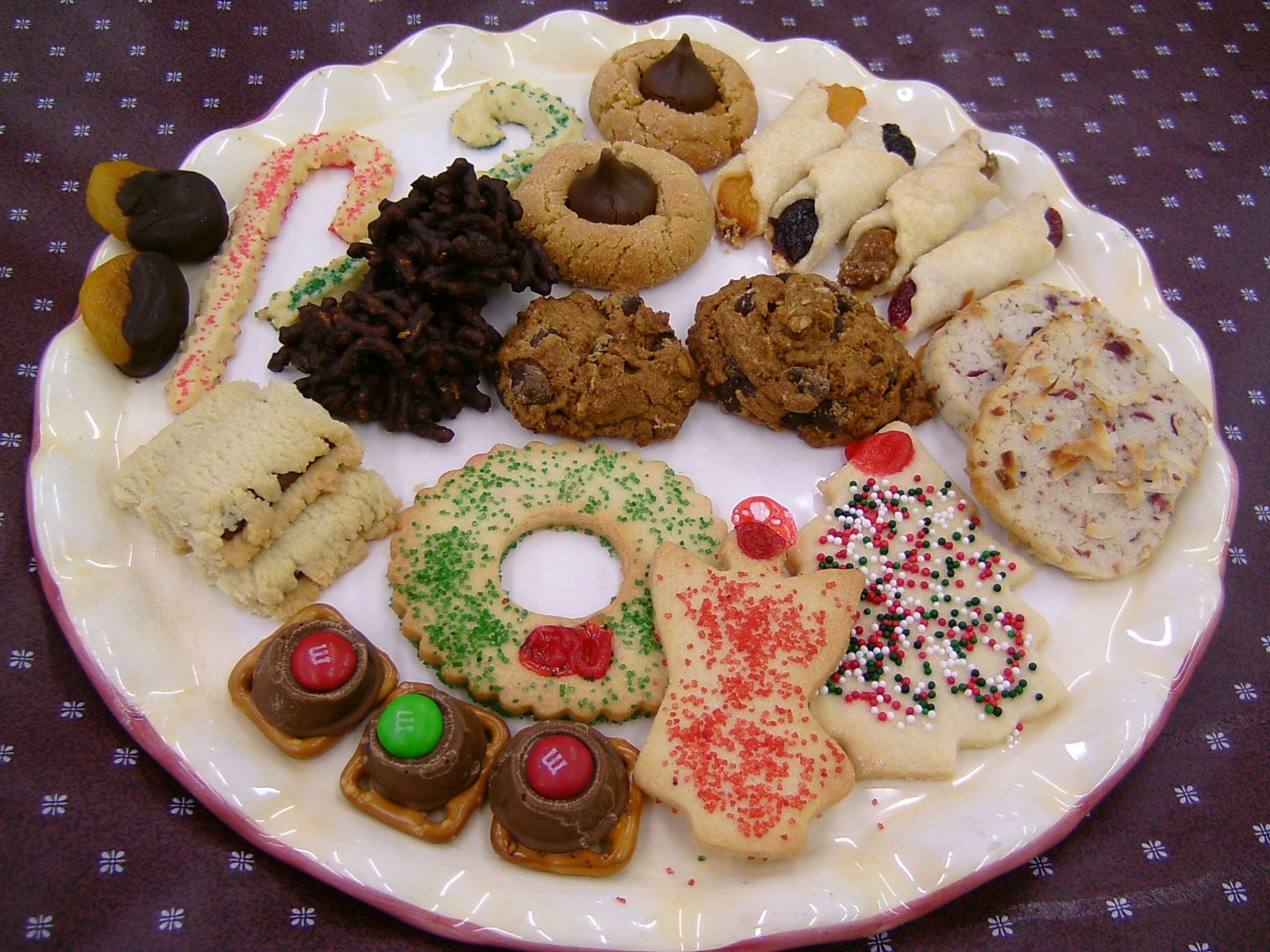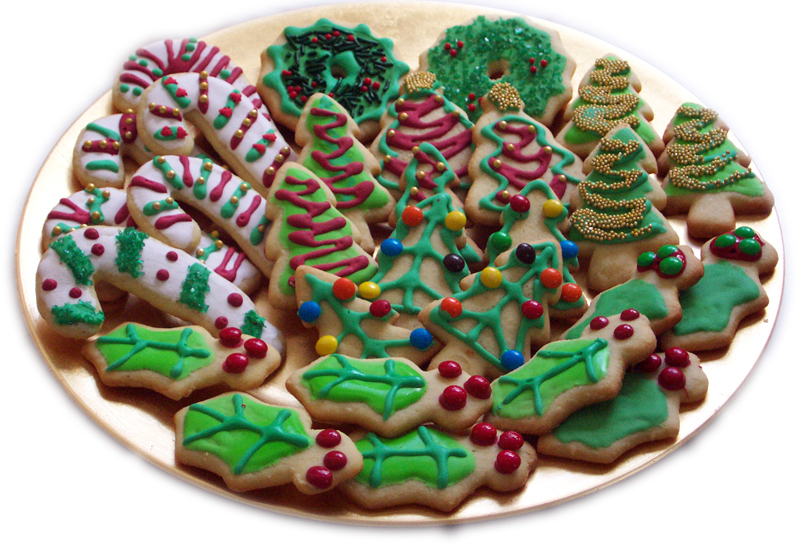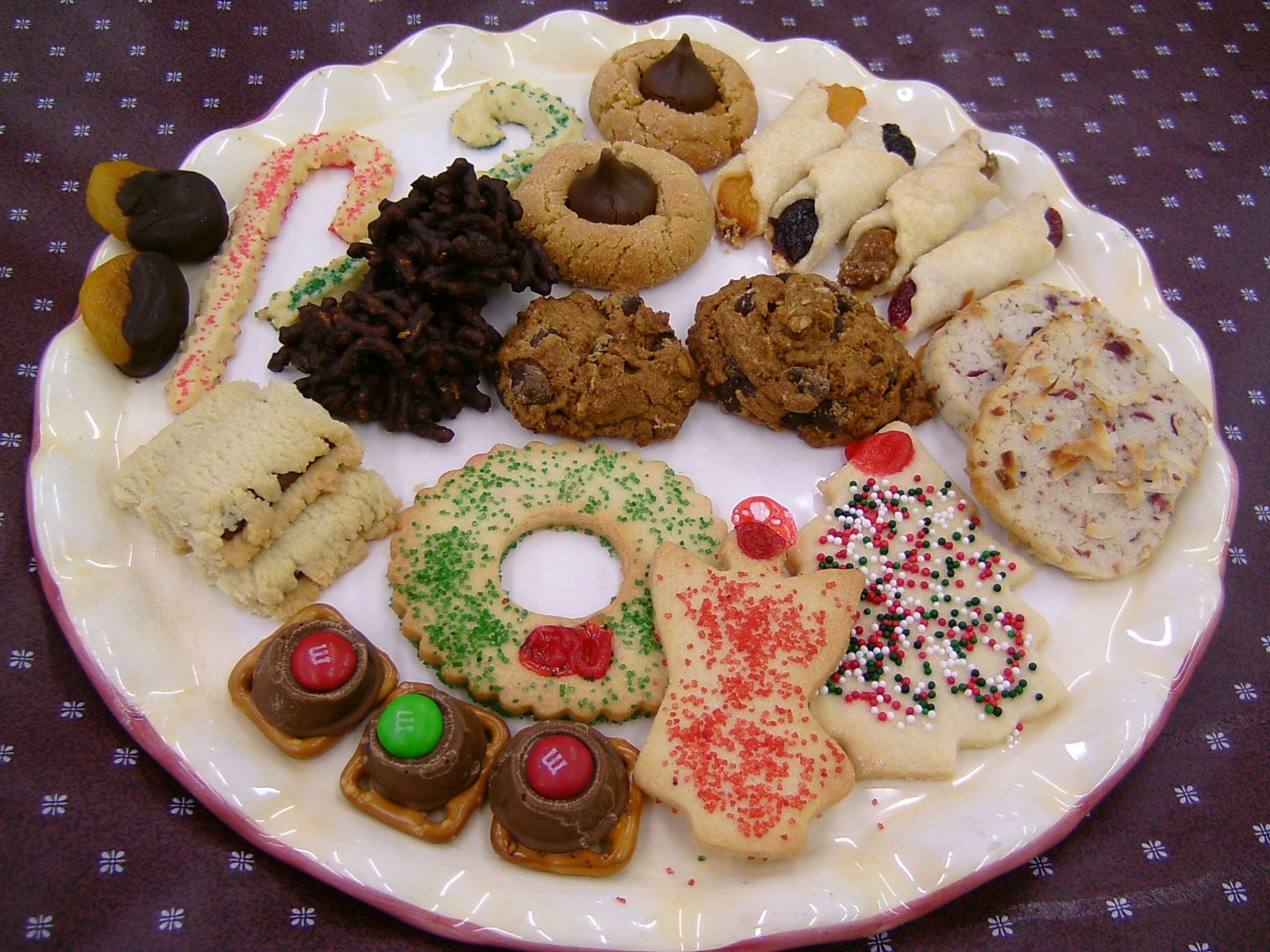 13th Annual Community Christmas Cookie Sale
Sale Dates:
Friday, December 9th - 8AM until ???
Saturday, December 10th - 8AM until SOLD OUT
Homemade cookie donation dropoff: Thursday, December 8th (All Day) at the Firehouse (look for drop-off signs)
All kinds of homemade holiday cookies - Pre-made Trays or Choose your own - Sold by the pound.
OPEN TO THE PUBLIC!!!!!!
Info: Contact: Peg (610) 380-2247
_______________________________________________________________
Annual Christmas Tree Sale
Every Thursday, Friday, Saturday and Sunday
Starting November 25th thru December
All Trees $42 - $48 each depending on size
Click here for Times and Details
or Call 610-384-2770
______________________________________________________________________

Woods fire on Manor Road this evening

Wagontown Volunteers, November 26

This evening at 16:39 hours the Company was dispatched for a reported woods fire along Route 82 north of Rt. 340. Chief 35 marked up after dispatch and was advised it was an area about 200' off the roadway and up a hill. Chief arrived in the 1200 Block of Manor and found an area of woods on fire off the roadway on a hill.

Tac 35 and Brush 35-1 made the response shortly after and access was made ... (Full Story & Photos)

Company runs multiple out buildings and woods

Wagontown Volunteers, November 23

Tonight at 17:17 Hours the Company along with mutual aid was dispatched to the 200 Block of High Point Lane for the reported out building fire. Shortly after dispatch Chief 35 marked up and was advised of a shed fire with exposure issues and extending to the woods.

Chief 35 arrived with a working fire, multiple sheds on fire with exposure to the house and extending to the woods and neighboring ... (Full Story & Photos)


Brush Engine and Forestry crew assists at Mt. Penn Fire in Reading

Wagontown Volunteers, November 22

On Tuesday evening a 9 man crew of Brandywine Creek Forest Fire Crew and Wagontown members and Brush 35-1 responded to Skyline Dr. by the Reading pagoda to assist the DCNR Bureau of Forestry on the 50 acre Mt. Penn Fire.

The members arrived just before 6 pm and were assigned the left flank of the fire to hold the line that was just back fired, the crews made their way down over the famous wall and ... (Full Story & Photos)


Brush Company assist to Westwood in East Fallowfield today

Wagontown Volunteers, November 21

At 12:25 hours the company was alerted for 2 brush trucks to assist Station 44 on the woods fire on S. Park Ave in East Fallowfield. Batt. Chief Sly was onscene with a large woods fire spreading due to the high winds.

Brush 35-1 and Brush 35-2 made the response followed by Squad 35 and units arrived onscene to assist the units already working the fire. Crews assisted with stretching lines and cutting ... (Full Story & Photos)


Members complete water rescue training

Wagontown Training Division, November 20

Over the course of last week and last weekend, Wagontown gained two more members trained in Swift Water Rescue. As one of our Rescue Task Force disciplines we provide water rescue for not only the Chambers lake but also the Coatesville Reservoir.

This training has become essential for our operations when dealing with Water Rescue incidents. This weekend the members completed the Water Rescue Emergency ... (Full Story & Photos)